Welcome To Maui Treasure Hunt
Beautiful Family Adventure in Hawaii
Maui Treasure Hunt
Maui Treasure Hunt Adventure – Ultimate Adventure for Your Kids.
Savanna treasure hunt
Not Available at this time!

Maui Treasure Hunt & Glass Bottom Boat Combo
Two Great Activities in One – Reserve now and save money.
Check our Best Deals - Accommodation, Flight & Car Rentals
Maui Treasure Hunt – Original Family Adventure

Ultimate Adventure for Your Kids!
Multiple activities in one. Hiking in deep forests, swimming in a lagoon (optional and not always possible due to weather), crossing a river, searching for a treasure

It's a Family Fun!
Everyone is involved, no one left behind. No other activity like this anywhere else. Up to 3 hours of fun.

Real Outdoor Adventure!
Get ready to discover beautiful nature of Maui. Get ready to walk and get wet and muddy. Get ready for up to 3 hours of never ending excitement. Get ready to find the treasure!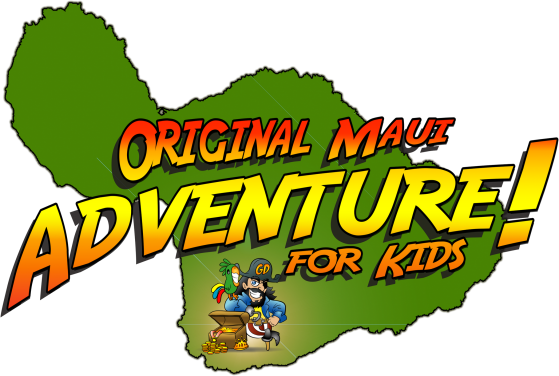 Maui Treasure HUNT
The best and Unique Maui Family Outdoor Adventure. Never ending excitement for families with children, Reserve Now!
Pick the best tour for you
Jungle Treasure Hunt with Swimming, Savanna Treasure Hunt or  Combination with Maui Ocean Center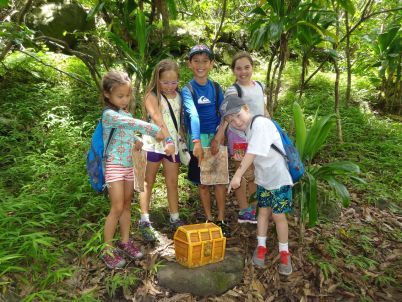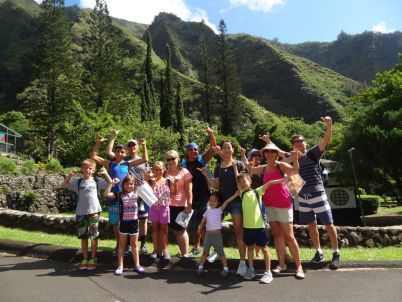 Please let us know if we can help you with anything.